An Inside Look Into the PMI Charitable Foundation
To us, corporate responsibility is about more than accountability. It's about giving back — and that's rooted in the core of both PMI and our well-rounded, caring and generous employees. That's why, in 1993, we created the PMI Charitable Foundation to celebrate those qualities.
Here's a brief rundown of our social impact over the past 16 years.

2018 Donation Totals Approach $35,000
This past year, the PMI Charitable Foundation donated to more than 20 organizations. The fund is employee and company driven. In addition to PMI's generous corporate contributions, on the first Friday of each month, our employees enjoy casual Fridays to benefit a charity selected by employees. PMI then matches each month's totals and gives additional donations to organizations that hit close to home.
PMI's holiday party and employee appreciation events also offer different opportunities to give back to the community with cash donations, shirt purchases, and giving of canned goods.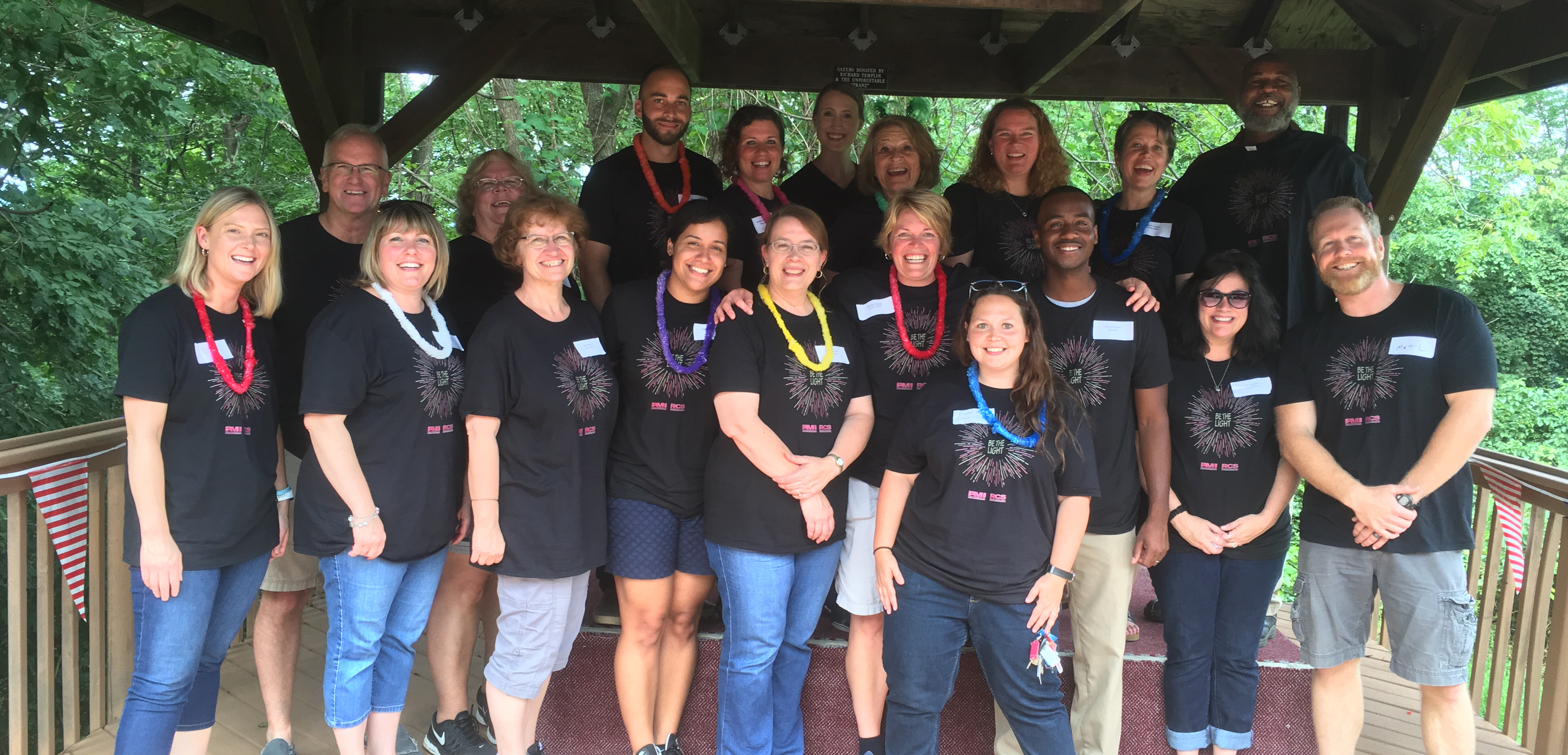 PMI Company Picnic, 2018, Benefitting the Leukemia & Lymphoma Society
We've Donated Over Half a Million Dollars Since 1993
Since the PMI Charitable Foundation's inception on Nov. 2, 1993, we've raised and donated over a half a million dollars. The way we look at it is that the more our community calls on us for help, the more we should help our community. That's what we do.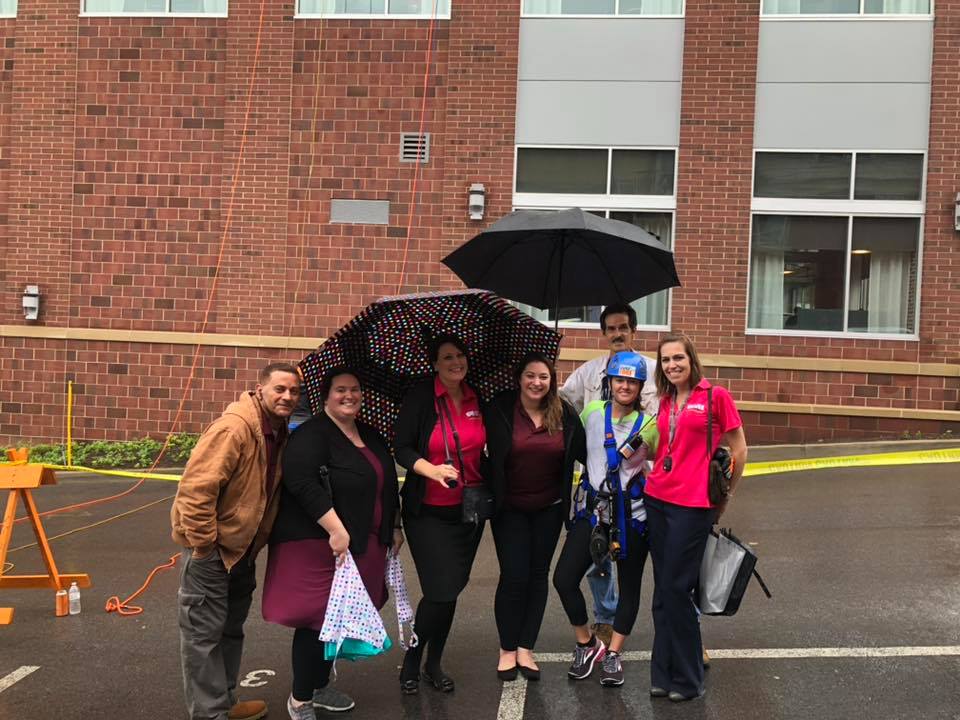 Over The Edge Event, 2018, Benefitting Interfaith Human Services
Organizations We Donate to From A-Z
Our workforce is diverse, and so are the charities we donate to. Our employees come from various walks of life and have different cause-driven passions. As you will see from our list of charities, we've given back to organizations from the Leukemia & Lymphoma Society and Turning Point Women's Counseling Center to the Fredericksen Library and Whitaker Center For The Arts & Sciences.

The Roots of PMI
Our company history stems from our commitment to give back to our community. PMI's RESULTS driven mission is centered around a core value of being a local organization and having an impact on our community. We've been in business for more than 50 years, delivering expert knowledge and unparalleled customer experiences to property owners throughout Pennsylvania. We approach property management solutions as human relations — we're careful to observe, listen, communicate, and stay in touch with our customers. We also offer 24-hour emergency maintenance from the most experienced staff out there.
If you have any questions about PMI and our services, contact us at 717-730-4141.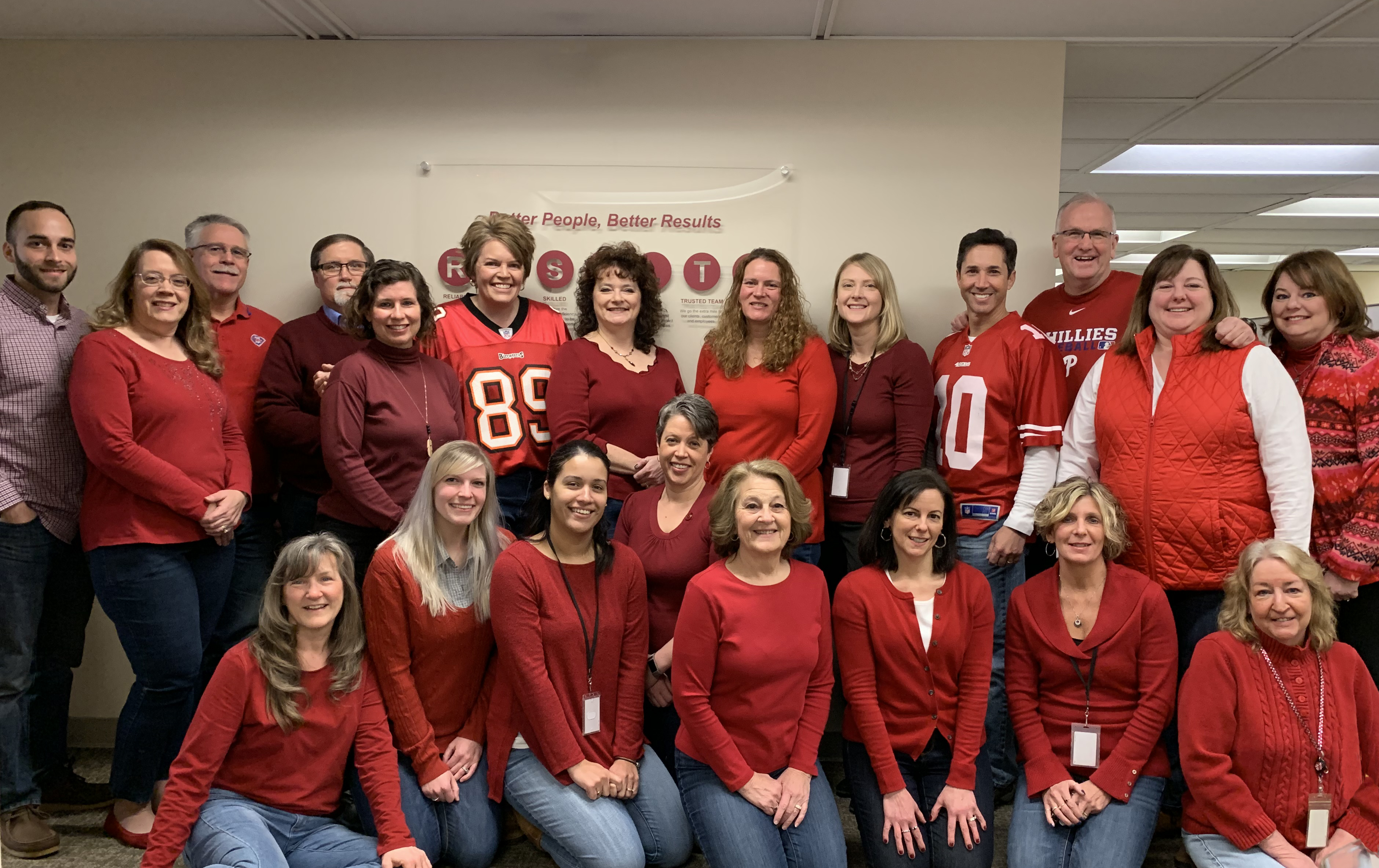 PMI Home Office, 2019, Go Red For Women