Manufactured housing is not the "trailers" of yesteryear.
Today's Manufactured homes offer many desirable features that crush the perception of a trailer. Basically, these homes are made of the same components as traditional site-built homes, drywall, OSB board and lumber etc.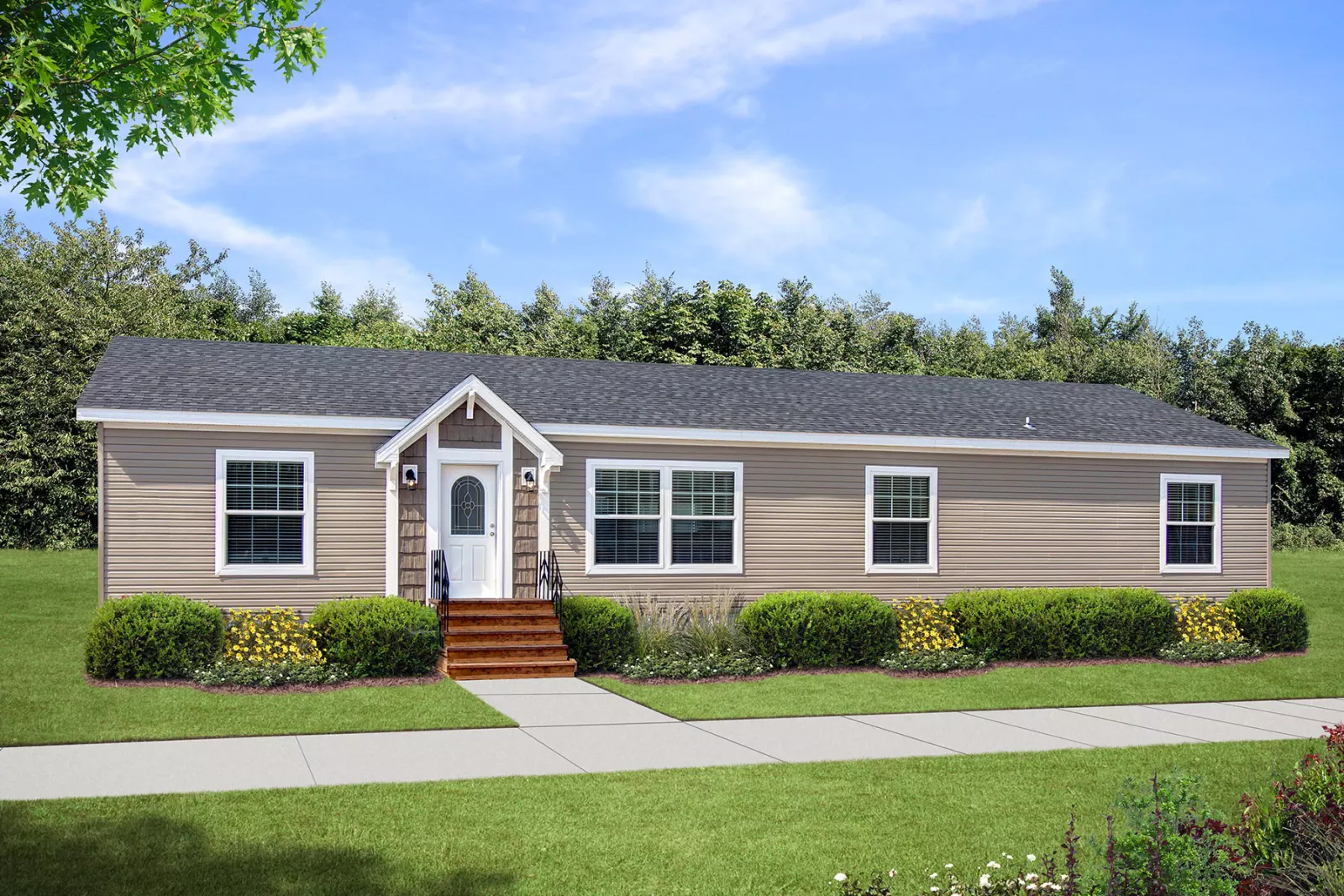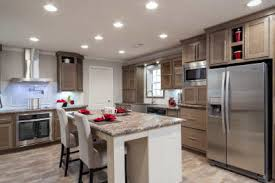 So, what are the differences?
The biggest differences between manufactured housing verses site-built homes can be summed up in TWO words, "CODE" and "COST".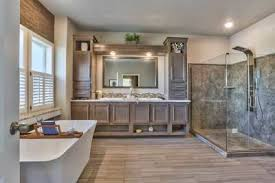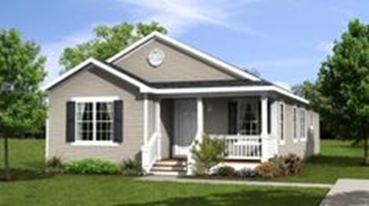 Let's take a CLOSER LOOK –
Manufactured built housing is primarily built with typical materials to perform in specific manner–
BUILT PER HUD CODE Federal Code that supersedes the UCC under Federal inspection

Built in a climate-controlled facility where materials are kept out of the elements

To perform in such a manner that meet wind zone, snow load and thermal zones for the location where the home is to be installed

Made to be EASILY transportable to homesite

Constructed assembly line to minimize expenses and streamline processes which lowers cost

Typically, 30% less expensive than stick built homes per square foot

Less expensive to own and maintain

Can appreciate in value if maintained properly
Traditional / Stick built housing is built with a prescriptive method using specific components–
BUILT PER UNIFORM CONSTRUCTION CODE under Local/State Inspections
Built outside in the elements where there is little to no protection form moisture on the structure as it's being constructed

Meets designated code to for wind and snow loads

Constructed on the homesite

Costs per square foot vary but are much higher than Manufactured / Factory Built

More expensive to own and maintain

Appreciates at a higher rate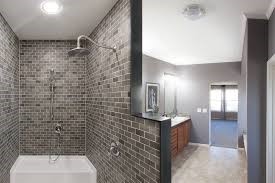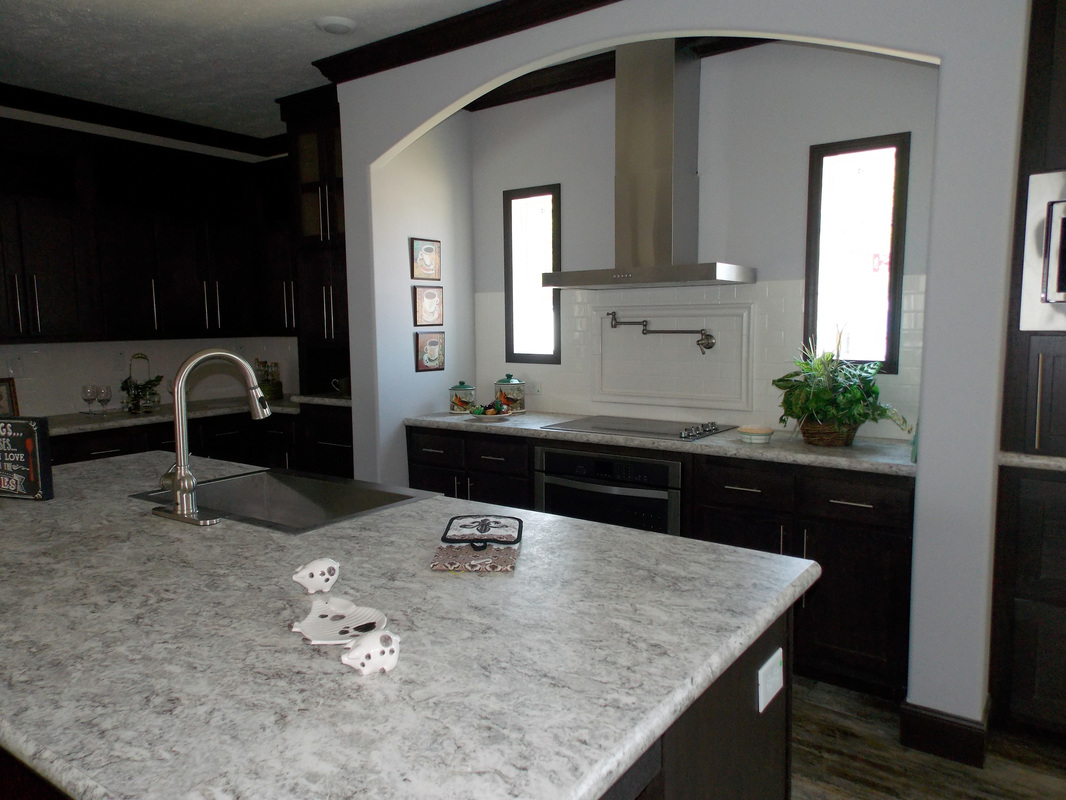 Manufactured or Factory Built homes are designed to be a more affordable option to site-built homes; yet still provide quality for consumers that want to own their home rather than rent.
Today's manufactured homes can travel down the highway at 60 MPH with sustained wind and stay in one piece. So they will hold up in that storm with 60 + MPH wind gusts.
So, don't dismiss an affordable option just because you are not familiar with the product and options. Check them out you may find your new home!

AND THAT"S THE BOTTOM LINE
Property Management, Inc. manges a variety of manufactured communities across the state. Take a look at our available listings and get in touch today.
Photos compliments of Champion Homes